---
Welcome to Pegasus Race Trailers
Pegasus Race Trailers, a leading manufacturer of custom-built race trailers, has been named the Official Trailer of NHRA. Pegasus Race Trailers, with headquarters in Sandusky, OH is a leading manufacturer of quality trailers, specializing in custom-built horse trailers, mobile media, customer-specific specialty trailers, and car coaches.


Superior Craftsmanship
Built to Suit your Needs
All-Aluminum Construction
---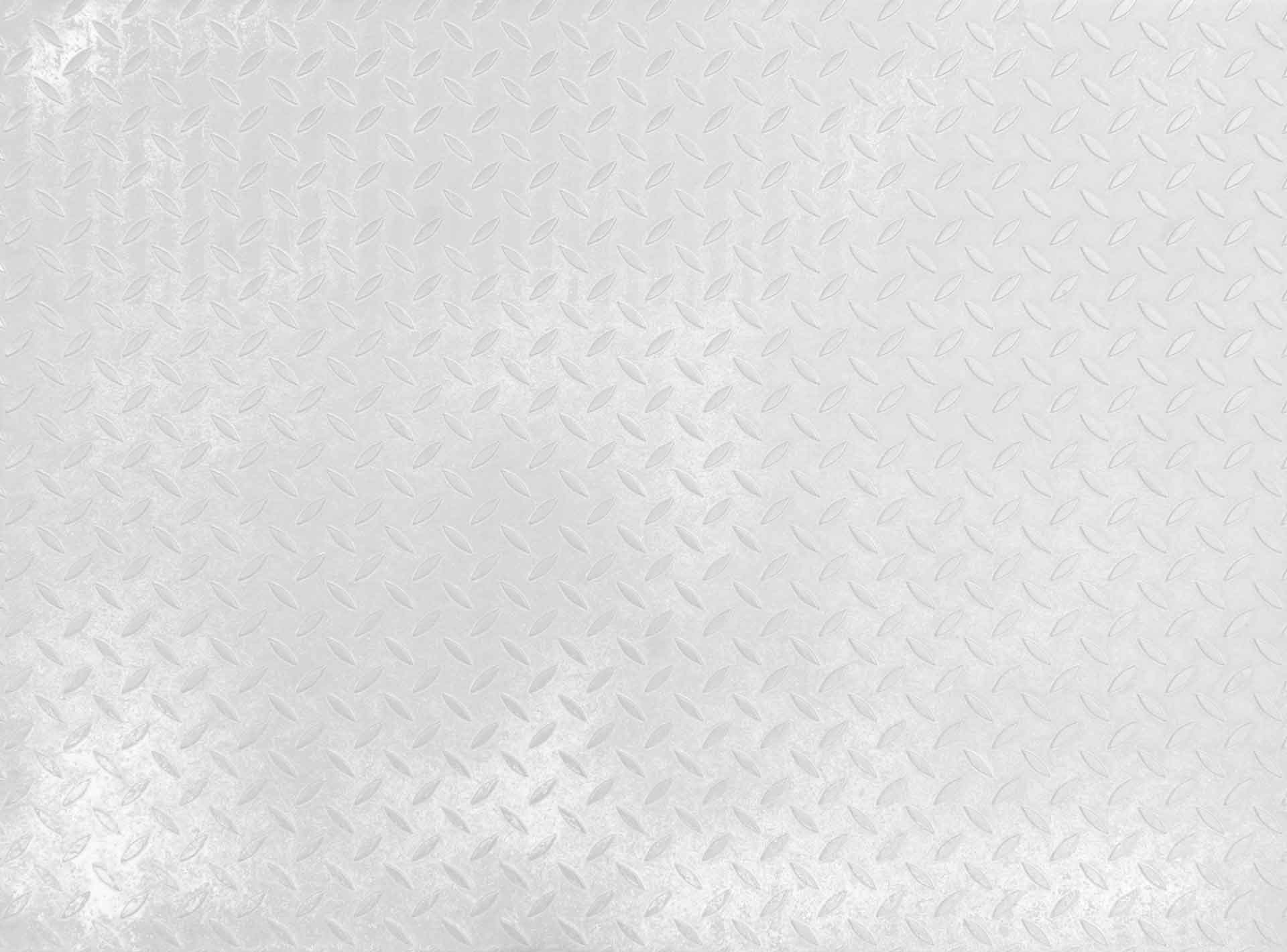 We don't just meet our customer's expectations, we exceed them!
The entire experience with the team at Pegasus Trailers was a top-notch, first class experience for myself and the team here at AB Motorsports. We're in the customer service industry, so we recognize the importance of communication and understanding a partner's needs. Pegasus did that during a very challenging time with the pandemic and supply chain struggles. They really are No. 1 in customer service. Their service, quality and craftsmanship is just impeccable. Our Pegasus Trailers are truly the nicest at the track and that I have owned.

We depend on our Pegasus Trailers to represent Kalitta Motorsports as well as all of our national and global sponsors all over the country. I love the quality of their products and also the fact that they made me a trailer to my exact specifications. We work in a unique environment with hospitality trailers and race trailers so being able to get custom made equipment is a must. Pegasus met all our needs on time and within our budget.

It is with great pleasure to express Elite Performance INC satisfaction and experience with Pegasus Race Trailers! Joann and I had spoken to other leading trailer manufacturers in the industry before making the decision to have Pegasus overhaul our 53' Race Transporter. It was from the beginning that Larry and his team were more than accommodating to our design and time frame for the project. Pegasus delivered on time an outstanding, professional quality, refurbished product. Look no further than Pegasus Race Trailers for a refurbished or new trailer!

After building our 2nd Flash Fire Jet Truck, we were in serious need of a stacker race trailer to get the race truck, our new Camaro Chase Car and all our other gear to the shows. Luckily we found Pegasus. Our new 30′ Stacker is awesome. They helped us customize and prep it to our exact needs. Now we are considering adding a 2nd Pegasus for our other team. Larry and his team are great to work with!

I contacted Larry McGee of Pegasus Trailer to repair an 8′ section of badly damaged trailer caused by an off track traffic accident. Larry and his team took care of every detail and really made me feel like a part of the Pegasus family, and a valued customer. I was super impressed at how fast the repair was handled and taken care of (less than 24 hours) at which time I was back on the road. Pegasus really demonstrated to me a high-level of customer service and satisfaction commitment, which is a great value to any racer requiring quick, accurate trailer repair or updates.

Superior Quality, attention to detail, and cutting-edge technology coupled with a more personal experience makes Pegasus the obvious choice in race trailers today. Leveling systems, aluminum hydraulic screw lift gate, camera cargo monitoring system, walk-on roofs, and show quality paint finishes put Pegasus head and shoulders above everything else out there!

Working with Pegasus Race Trailers was an absolute pleasure. From creating the floor plan with Larry McGee on paper, to watching the trailer grow before our eyes. Every change and suggestion was listened to and accommodated by Pegasus. The structural integrity of the trailer is unsurpassed and the final product exceeded our expectations in functionality and in appearance. As an added bonus, their location is quite accessible as we often drive through Ohio on the way to a race. We invite you to come and visit the new Pegasus JM Racing trailer at any event, for a grand tour and see for yourself!

I have the very, very first Pegasus race trailer. My 1999 Pegasus 30' Tag is the most dependable trailer I've owned. It still looks like new on its 14th year and it's never been garage kept. I think it's "bad ass" and I love it!

The final product that we received from Pegasus was above and beyond what we had ever hoped for in building this new trailer. Pegasus was exceptional to work with. As a race team, we have very specific needs when it comes to our "office" at the track. They were available to customize everything that we needed within our budget. We are very pleased with everything they have done for us and would recommend their work to our fellow racers.

I was thoroughly impressed with the assistance provided in creating a hauler just the way I wanted it. I appreciated the recommendations you suggested that added more conveniences and capabilities for my hauler that I had not even considered. The absolute quality and workmanship of the hauler is outstanding! Although I was many, many miles away, your communications and build pictures during production provided me more even assurance that I made the right decision in partnering with Pegasus for my race car hauler purchase. Additionally, as an added bonus and true commitment to great service, my hauler was delivered ahead of schedule!

When Kalitta Motorsports decided to build a new hospitality trailer for the 2013 NHRA season…we went with Pegasus Trailers. We ordered the trailer the first week of December of 2012 and took delivery of it the last week of January of 2013. We couldn't be happier with the quality and the finish! Everyone at Pegasus Trailers was truly great to work with and did whatever they could do to make sure we were 100% happy with our new trailer! kallita-header

Over the years Vance & Hines has used a number of Race Support Trailers for our competition teams. Our latest Trailer from Pegasus is one of the finest we have ever purchased. Our entire crew loves the engineering and thought that is in every detail on this trailer. Pegasus worked closely with us on every special request and delivered the trailer on time. We just couldn't be more satisfied. Thanks Pegasus.
Success Stories
View some of our recent custom-built race trailers.