Trailer Quote Request Form
Fill out the form below and one of our sales representatives will contact you about your quote request.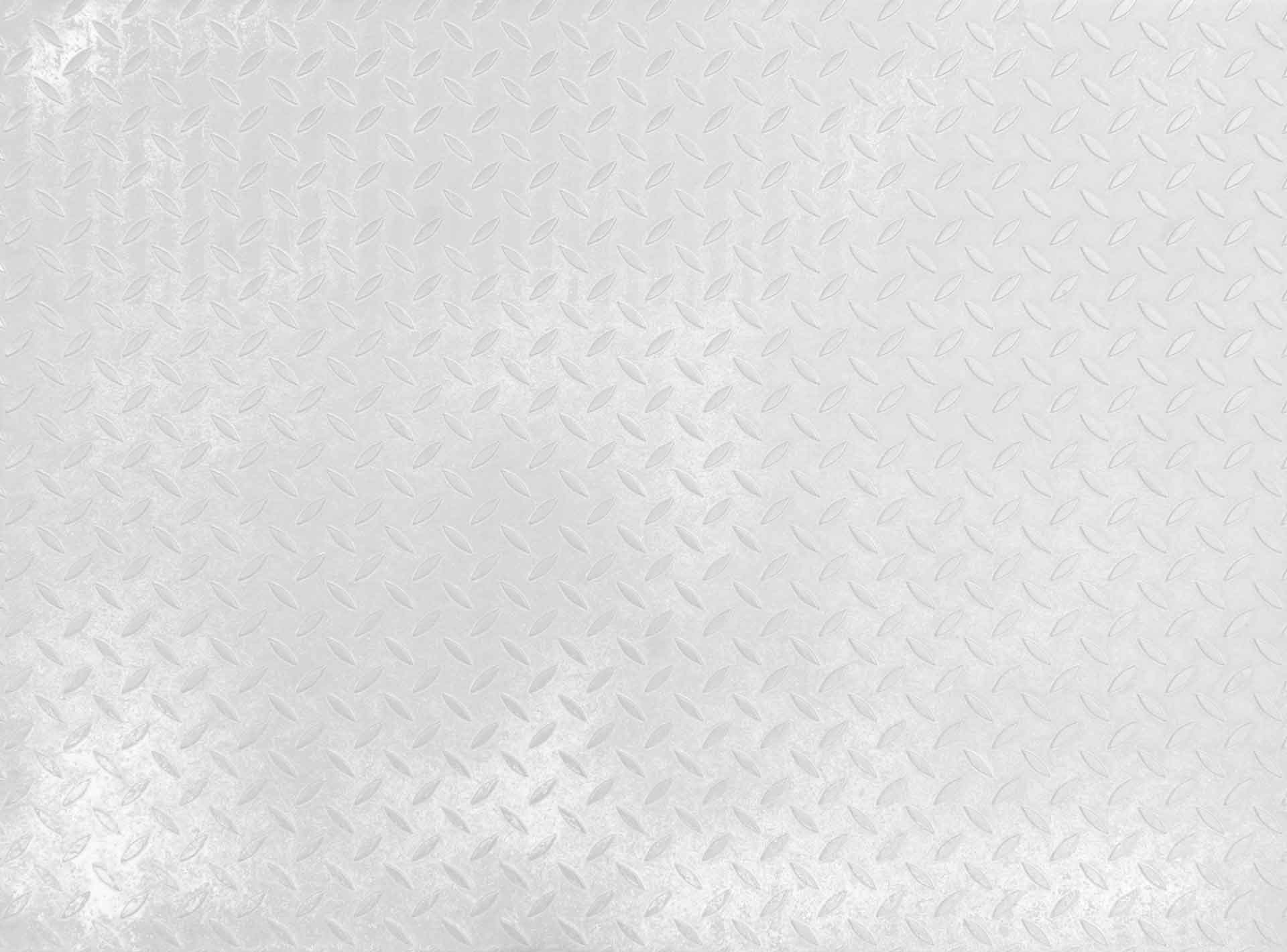 We don't just meet our customer's expectations, we exceed them!
Over the years Vance & Hines has used a number of Race Support Trailers for our competition teams. Our latest Trailer from Pegasus is one of the finest we have ever purchased. Our entire crew loves the engineering and thought that is in every detail on this trailer. Pegasus worked closely with us on every special request and delivered the trailer on time. We just couldn't be more satisfied. Thanks Pegasus.

Wow what a company!!! Not only was our trailer finished on time and exceeded our expectations Larry and his crew went the extra mile to make sure we had everything needed to roll down the road in safety, style and functionality. When we arrived to pick up our trailer the crew went to work right away outfitting the truck to work perfectly with the trailer, in this process they ran into some issues with our truck that really should've been solved from when we purchased the truck. Instead of ignoring the issues or sending us away to have them fixed the crew worked even harder to fix them for us, all while shuttling us back and fourth from their shop to the hotel we where staying at. Going above and beyond what was required has really put my mind at ease knowing that this is a company that will stand behind their product for years to come. This being said, if you are looking for the best for your horses and company, look no further. Thanks again to Larry and his crew, people make the difference!

I have owned 3 Pegasus gooseneck horse trailers over the past several years but the all aluminum 2018 model is by far the best trailer I have pulled. All the new changes that Pegasus have made were needed and a lot of thought was put into them, it was a pleasure to be involved with the design team and get a trailer for my needs and not someone else. My 32' shuttle plus can be made into 3 box stalls, we move mares and foals and this works great for us or it can be arranged into standard stalls. I am very happy and would recommend Pegasus if you are looking to build a trailer the way you want it! It was worth the wait.

We just took our beautiful new 2018 Pegasus 44' Magnum trailer on her maiden voyage. What a dream to haul! Larry McGee and his team at Pegasus were absolutely wonderful to work with. They customized our trailer down to the smallest detail and even put our logo in vinyl on the trailer. We couldn't be more pleased with the results. Honestly we've never worked with a company who has better communication than these folks. We received regular updates throughout the process and when the trailer was delivered it exceeded our expectations. Larry you've made us a loyal customer. The new product is exceptional.

When Kalitta Motorsports decided to build a new hospitality trailer for the 2013 NHRA season…we went with Pegasus Trailers. We ordered the trailer the first week of December of 2012 and took delivery of it the last week of January of 2013. We couldn't be happier with the quality and the finish! Everyone at Pegasus Trailers was truly great to work with and did whatever they could do to make sure we were 100% happy with our new trailer! kallita-header

The guys at Pegasus are doing a fantastic job! Not only do they respond to every customer request with speed and precision, they only use the highest quality supplies and never cut corners. Outstanding people with a great product, customizable to the last detail. Thank you!

I cannot say enough about Pegasus trailers! My trailer came in on budget and nicer than I could imagine in every way. Larry and his team new all of the right questions to ask about what I needed on the trailer. They did a excellent job designing it and sent me photos as it was being built. I looked at all of the top brands and Pegasus makes such a nice trailer at a great price, you will not be disappointed. It was so refreshing to actually get more than what I expected, thank you again Pegasus for making me the nicest trailer in the paddock.

I needed a new trailer and when I saw the Pegasus brand I chose them to build it . From the very first visit, I knew I was at the right place . Everyone treated me like we had been friends for years. As the build went along, if I had any questions they would take the time to answer them. When I saw the trailer, I was speechless, it was more than I could have imagined. The quality and craftsmanship is second to none. The attention to detail is incredible. Pegasus trailers are by far the best you can buy and the people are awesome. Thank you for an awesome trailer!

We have owned a variety of trailers but none like Pegasus. Our horses arrive at shows rested and relaxed, even after eight to ten hours of traveling. The company focused on every detail to ensure the comfort and safety of the horses as well as every detail to make life easier for the two-legged users. Larry McGee and the entire Pegasus team made sure all our needs were taken care of and were a pleasure to work with. All of our trailers in the future will be Pegasus.

The final product that we received from Pegasus was above and beyond what we had ever hoped for in building this new trailer. Pegasus was exceptional to work with. As a race team, we have very specific needs when it comes to our "office" at the track. They were available to customize everything that we needed within our budget. We are very pleased with everything they have done for us and would recommend their work to our fellow racers.

I contacted Larry McGee of Pegasus Trailer to repair an 8′ section of badly damaged trailer caused by an off track traffic accident. Larry and his team took care of every detail and really made me feel like a part of the Pegasus family, and a valued customer. I was super impressed at how fast the repair was handled and taken care of (less than 24 hours) at which time I was back on the road. Pegasus really demonstrated to me a high-level of customer service and satisfaction commitment, which is a great value to any racer requiring quick, accurate trailer repair or updates.

Buying a horse trail from Pegasus was an amazing experience. Customer service at its best and every single detail taken care of. The availability and patience from the team regarding personal attention is outstanding. The trailer speaks for itself; magnificent, fully functional and perfectly equipped. I recommend Pegasus, from the trailer to every single person that works there.

The entire experience with the team at Pegasus Trailers was a top-notch, first class experience for myself and the team here at AB Motorsports. We're in the customer service industry, so we recognize the importance of communication and understanding a partner's needs. Pegasus did that during a very challenging time with the pandemic and supply chain struggles. They really are No. 1 in customer service. Their service, quality and craftsmanship is just impeccable. Our Pegasus Trailers are truly the nicest at the track and that I have owned.